Agriculture
As we depend on you, your equipment depends on us. Our products will get the job done with you and for you. No matter when. No matter where.
Product/Service Suggestions:
Fuel
Off-Road Dyed Diesel
Power your tractors, backhoes, and other heavy-duty machinery. We can provide fuel for any agribusiness, including dairy, poultry, beef, and crop farms, bulk fuel suppliers, and mobile agriculture service providers.
---
Lubricants
Mobil Delvac™ 1300 Super 15W-40
Formulated to maintain the durability of emission control systems, including diesel particulate filters and other advanced after treatment systems.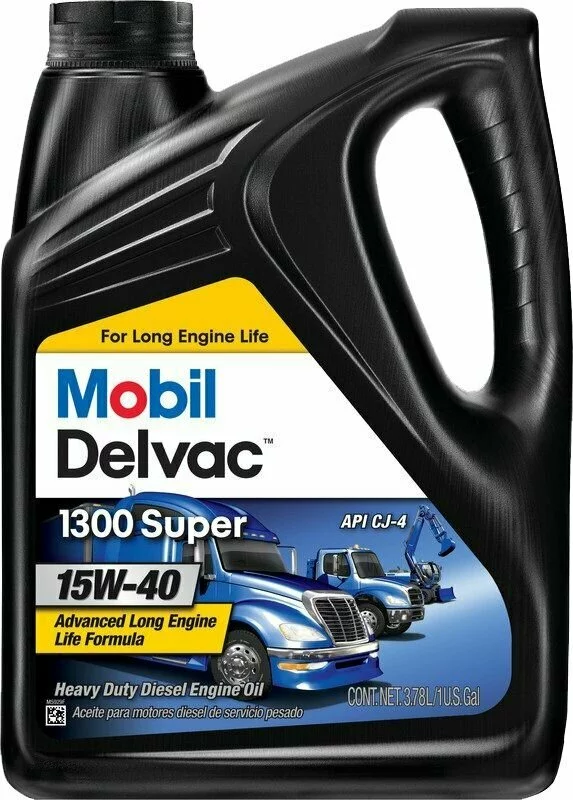 Ridgeline™ Universal Tractor Hydraulic Fluid
Outstanding thermal and oxidative stability. Excellent pumpability in extreme cold. Exceptional protection against rust and corrosion that can result from water contamination.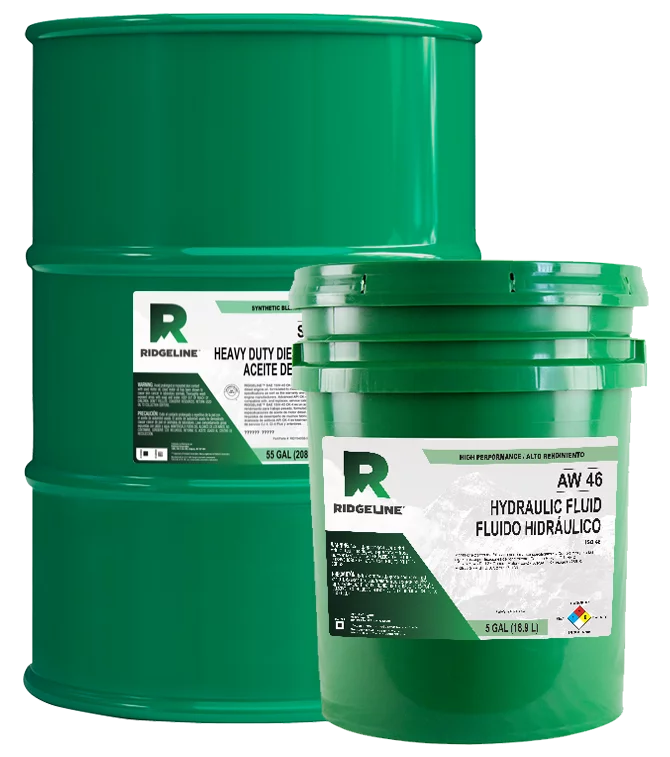 ---
Services
MobilServ™ Lube Analysis
In your line of work, downtime is not an option. Mobil Serv technical services provide insights that give your business an operational advantage. Gather meaningful data about your equipment that can help improve overall efficiency.

---