Passenger Vehicle
You and your passengers determine the destination. Our work is done under the hood. We are proud to offer the best products in the industry for your automotive passenger vehicle.
Product/Service Suggestions:
Fuel
Gasoline
Whether fueling up your automotive fleet on-site or at one of our retail locations, we have options for your gasoline-powered vehicle.
---
Lubricants
Mobil 1™ Synthetic Lubricants
Mobil 1™ is an advanced full synthetic motor oil product line that delivers engine performance and protection, giving you peace of mind every time you're on the road.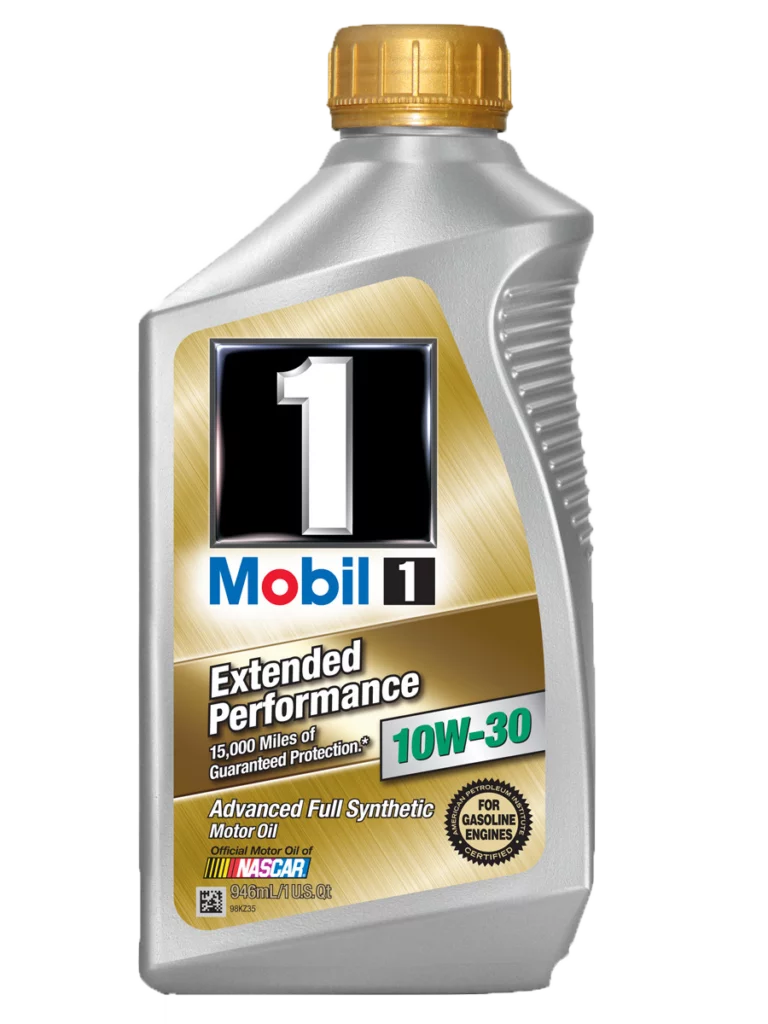 RIDGELINE™ Automotive Engine Oils
From high mileage vehicles that have just been driven off the lot, you have choices. Our high-performance lineup of synthetic-blend or full-synthetic products meet or exceed OEM requirements, fit into personal driving habits, and offer real value for your money.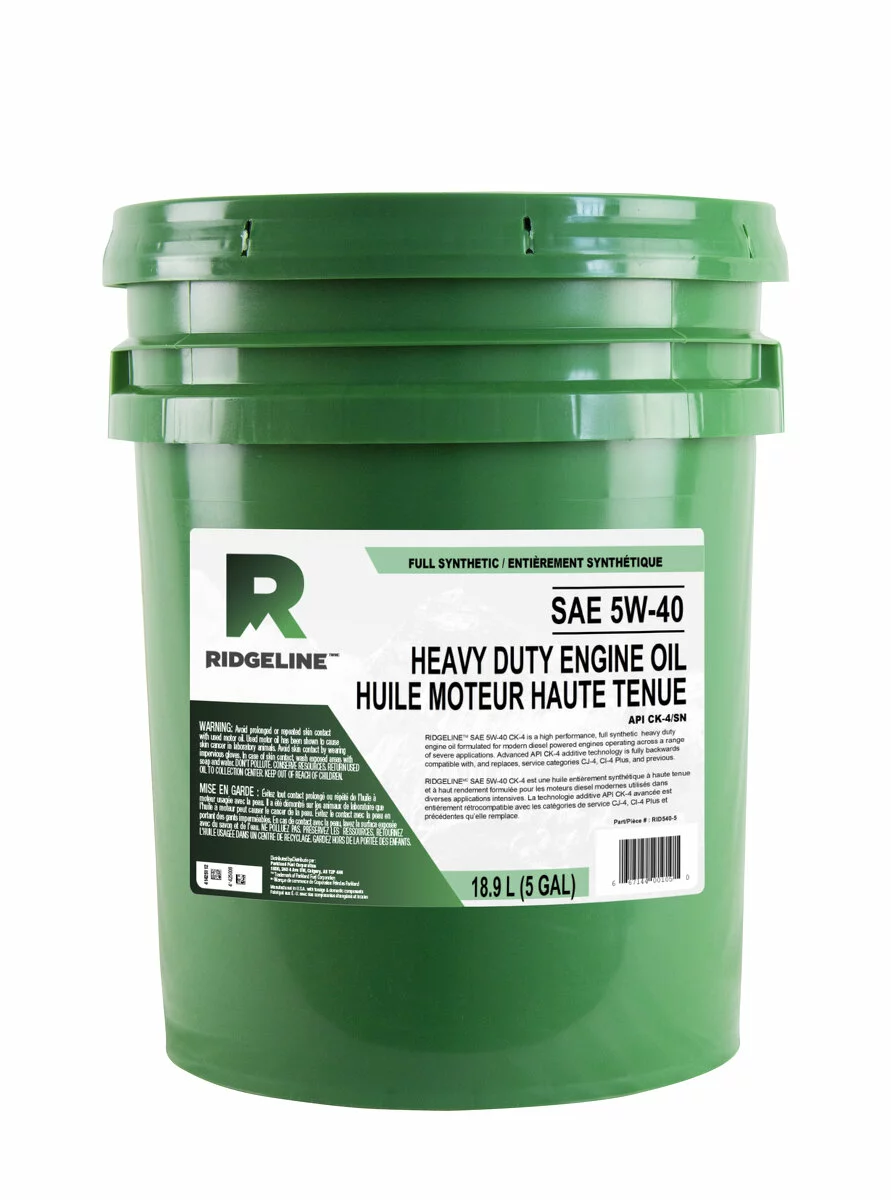 ---
Services
We Proudly Feature Mobil 1™
The 'We Proudly Feature Mobil 1™' program gives your business a competitive edge with best-in-class synthetic and premium oils.
Interested in becoming a Mobil 1™ Lube Express operator? Download the program details here.

---