Industrial
Powerful environments and equipment with extreme demands. We have the people, application and product expertise required to keep your operations running at optimal performance levels.
Product/Service Suggestions:
Fuel
Diesel Fuel
Your equipment is running constantly for hours on end – let us help you manage your fuel.
---
Lubricants
Mobilith SHC 220
Mutli-purpose, NLGI 2 extreme pressure grease recommended for heavy-duty automotive and industrial applications. It uses an ISO VG 220 synthetic base fluid.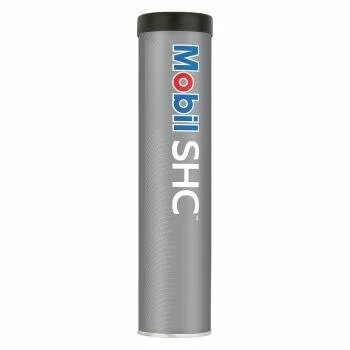 Ridgeline™ EP Gear Lubricants
Mild EP gear lubricant designed to meet the lubrication needs of gear trains requiring the use of an extreme pressure lubricant. Compatible with yellow metals such as brass, bronze and copper to resist excess wear.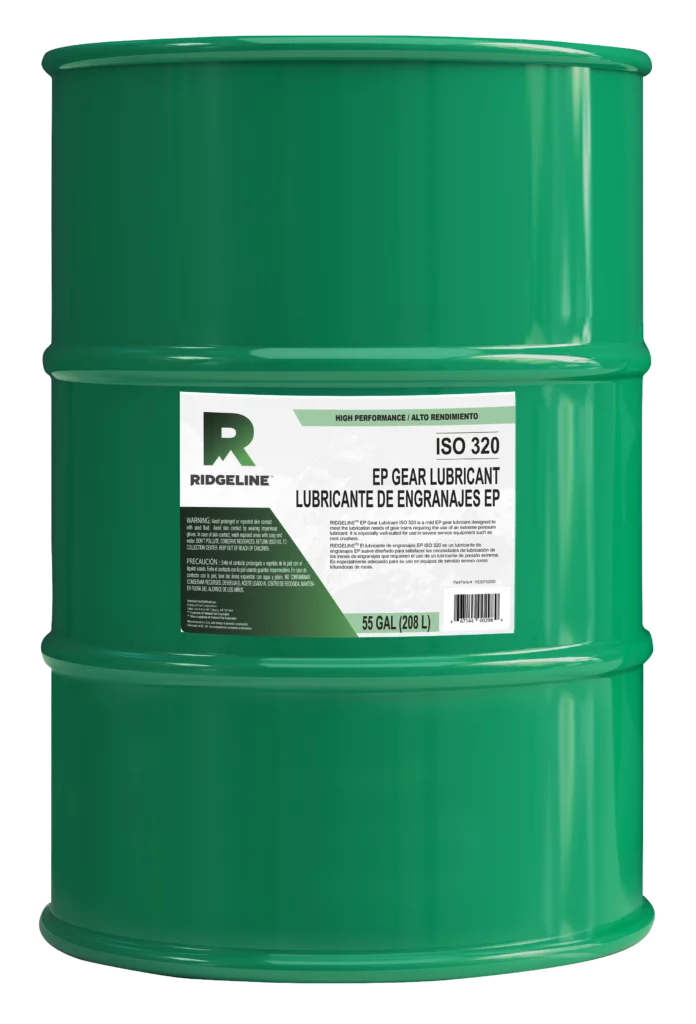 ---
Services
MobilServ™ Lube Analysis
In your line of work, downtime is not an option. Mobil Serv technical services provide insights that give your business an operational advantage. Gather meaningful data about your equipment that can help improve overall efficiency.

---